---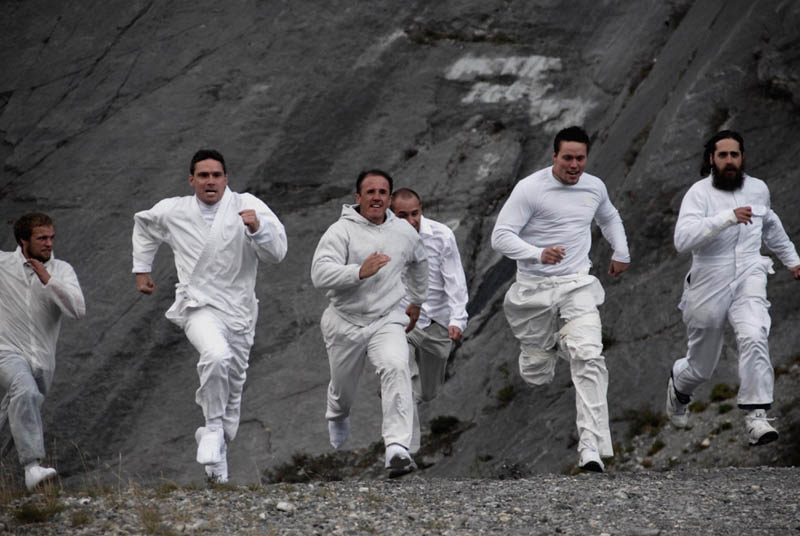 Found on Dark Roasted Blend, the Great Sperm Race: The Most Extreme Race on Earth which has a lot of the screen shots of the forthcoming National Geographic program which will be aired tomorrow, Sunday, March 14th at 9 p.m.
This looks like an amazingly different take on the topic of reproduction, judging from the photos, but it is put out in an interesting and imaginative manner. The images reminded me somewhat of an old Woody Allen movie that had a particularly hysterical scene wherein Allen and others, all dressed as sperm cells, were arguing over the ejaculation and journey to the womb.
To bring back some of the fun–check out the game on the National Geographic site; I almost knocked over my laptop when I bonked my sperm into the vaginal wall. Then, when I got my laughter back into a reasonable semblance of gameplay and moved on, I killed it with oozy acid. Too funny.