---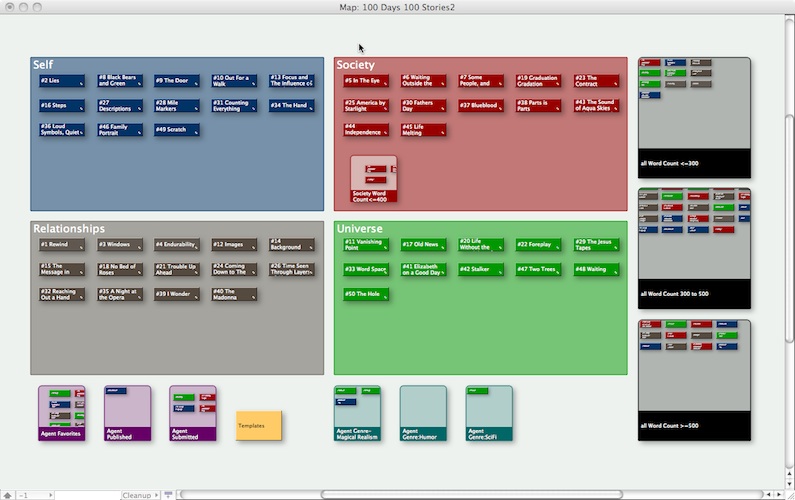 Some minor changes from the last post, aside from the additional stories added–I'm up to fifty now. While I haven't sorted them all out, I have agents set up for some of the genres, as well as stories set for publication and those I've started to send out.
Meanwhile, the setup that I have for the stories is to include an image with each. I usually end up taking a new photograph but can often find something from my files that I can use. If worst comes to worst, I depend on paper and pencil. Then comes the fun part, I make a dupe to cover my ass, then open up Photoshop and start to play. While no, I haven't yet gotten completely over the filter gallery, I do know how to manipulate the effects to get an image that has the feel of the story.
Today I tried something new; layering two completely different images into one. Now that was fun and I'm sure it'll come in handy in the future and it opens up all sorts of possibilities. Of course, the next ten stories are likely to be graced with these two-in-ones as I do tend to go overboard on new things.
Leave a Reply